90's Reshade Released!
Experience the action-packed game of basketball from the 90's, now with authentic presentation! Everything within the filter mimics the 90's TV experience, from the less saturated colors to the TV lines across the screen!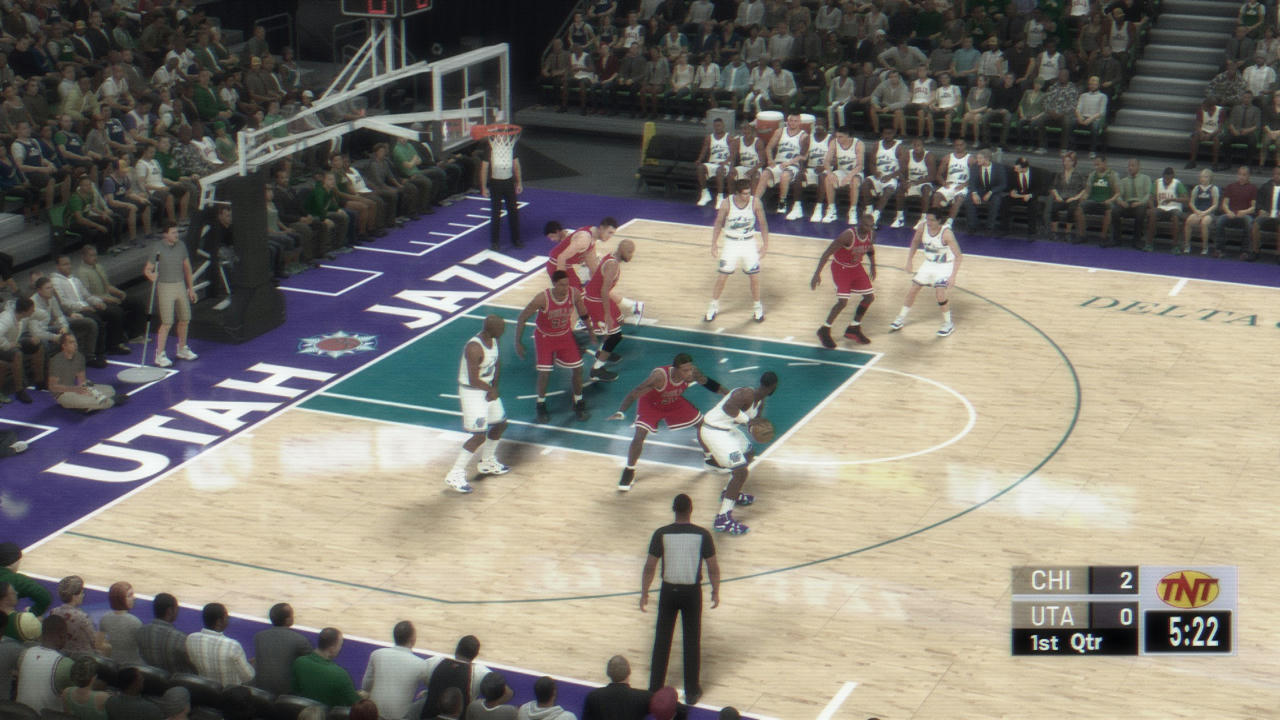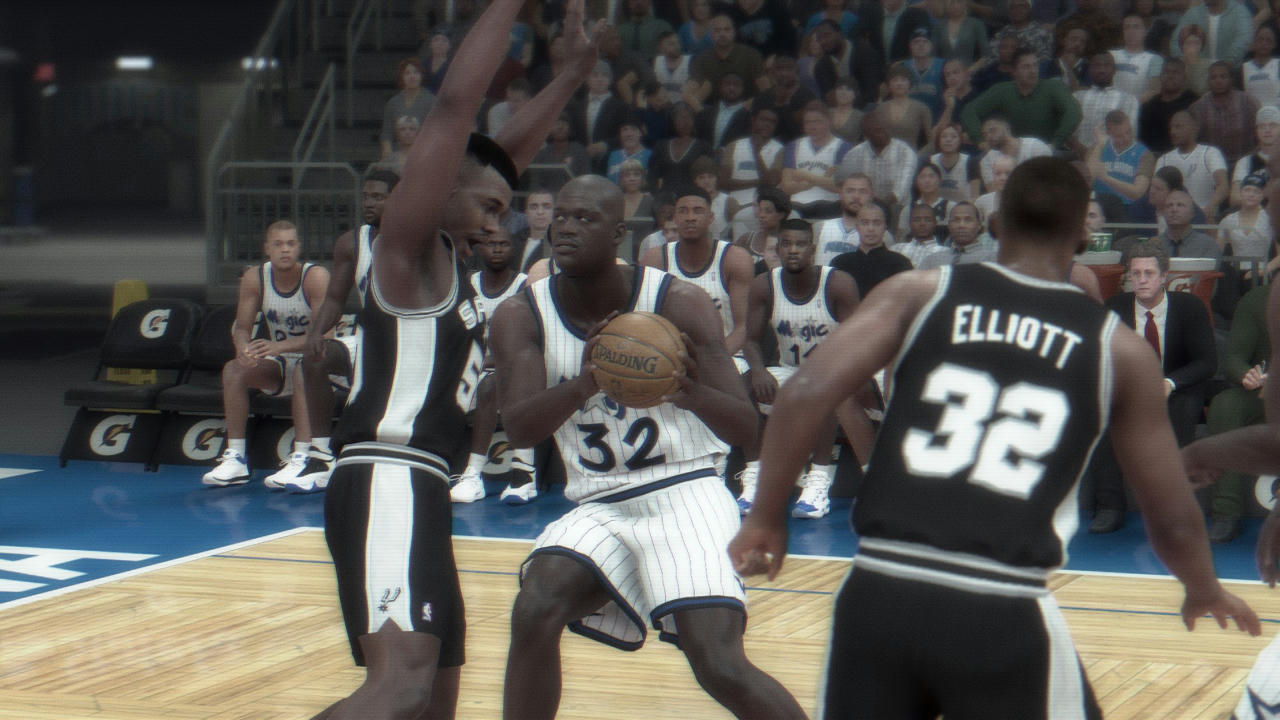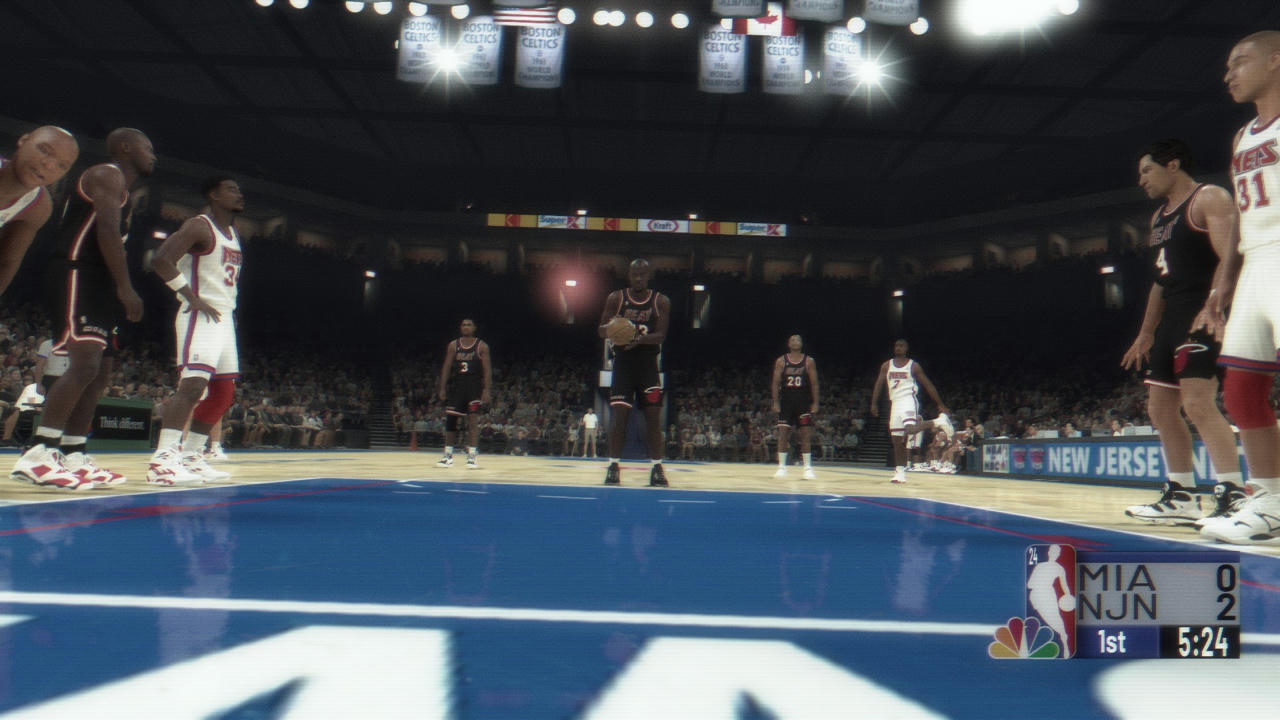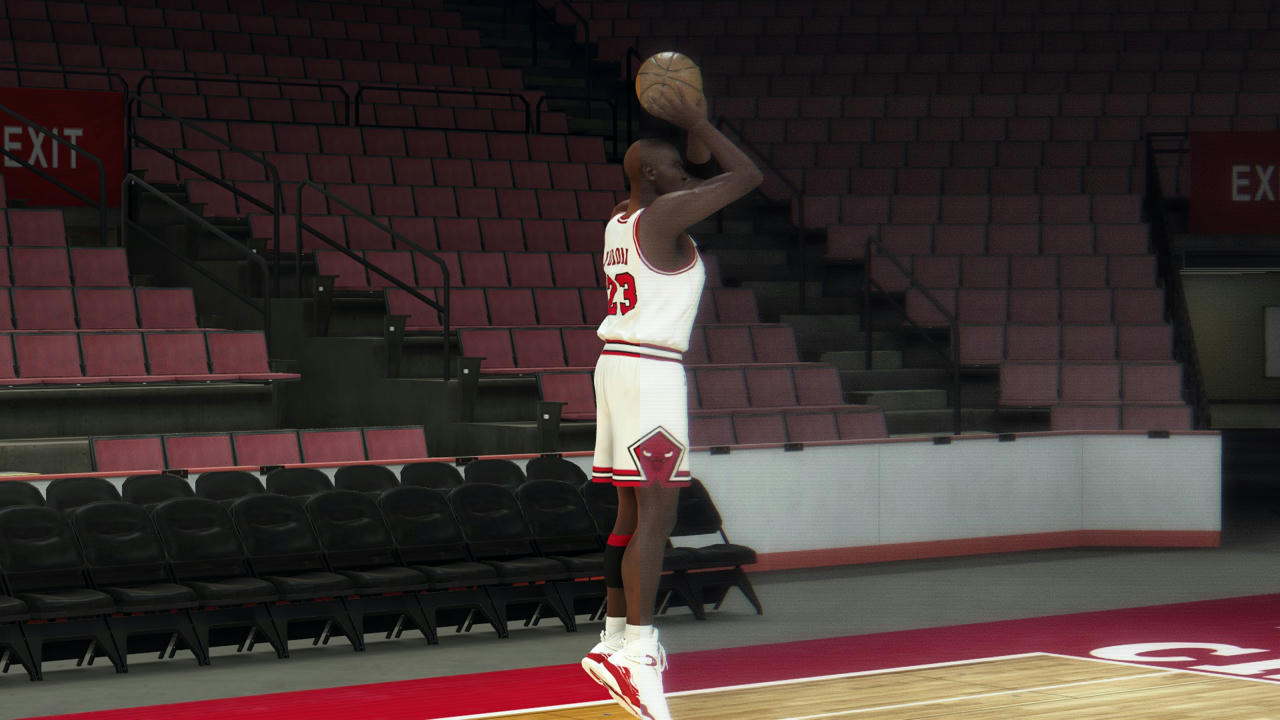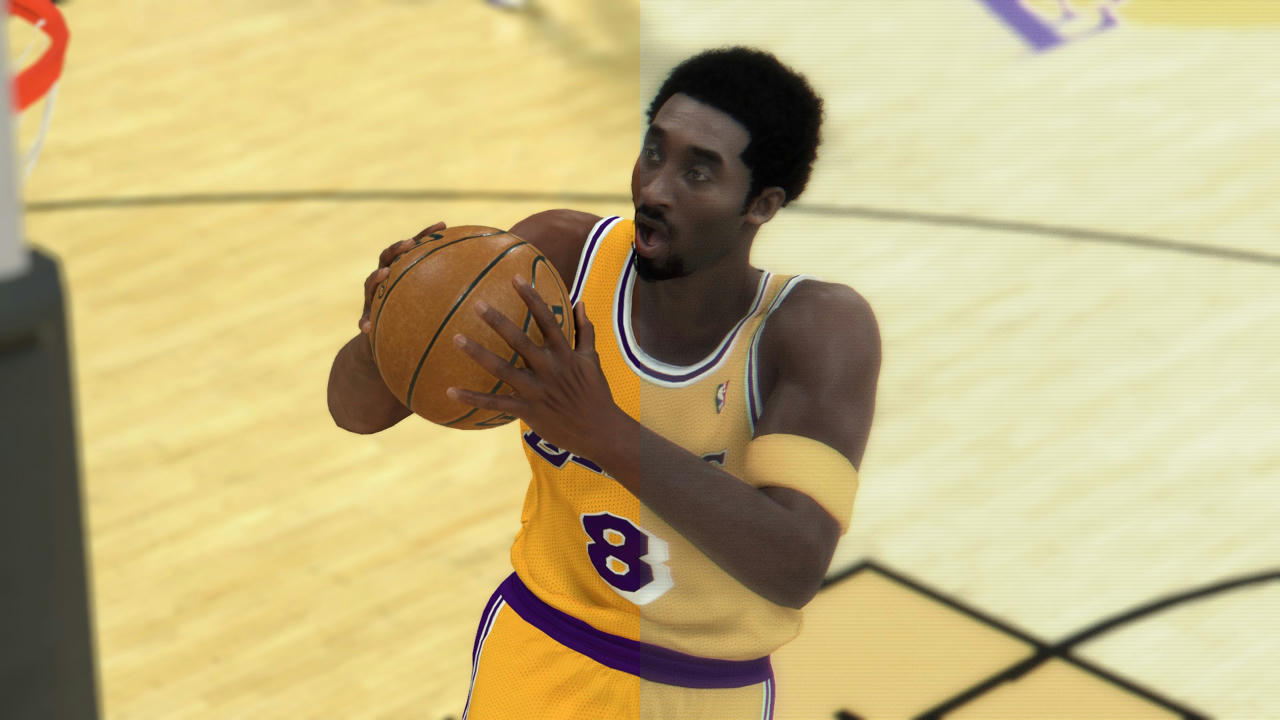 Download: https://www.mediafire.com/file/dy3aegw6 ... s.ini/file
How to Install: Download the latest version of Reshade. When setting the process up, choose the NBA 2K20 exe file. Select Direct 3D 10/11/12 as the API rendering option. When asked for the effect packages download, select all of the options as shown below.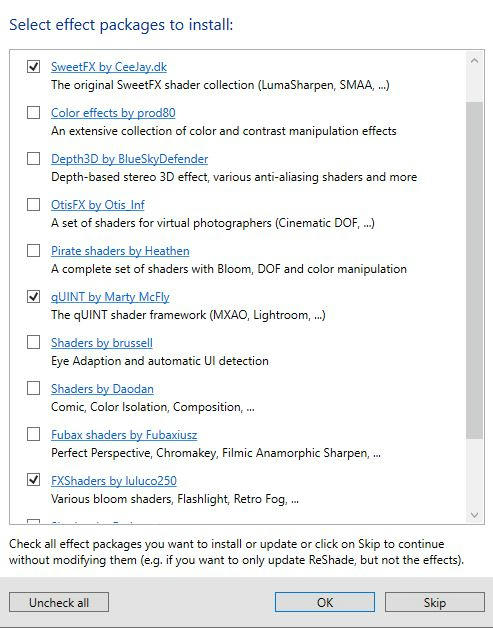 After installation, drag and drop the "z1990s.ini" file into the game folder - NOT IN WAIGUA! Load NBA 2K20 and press home on your keyboard. Scroll until you see z1990s, and the filter will activate. Enjoy!
Pre-70's Reshade Released! (2 Versions)
Two versions of an old-school filter simulating broadcasts before colored television became popular. Includes darkened corners and animated static. Perfect for some teams in the early 70's and prior.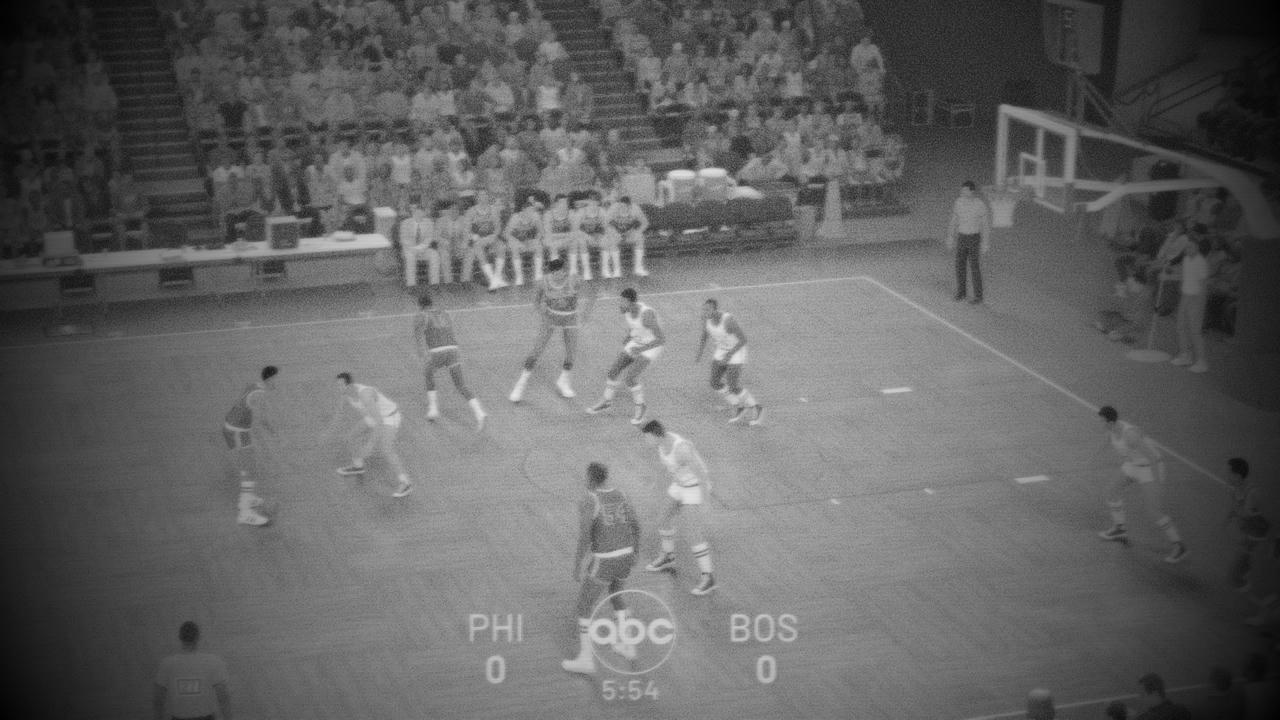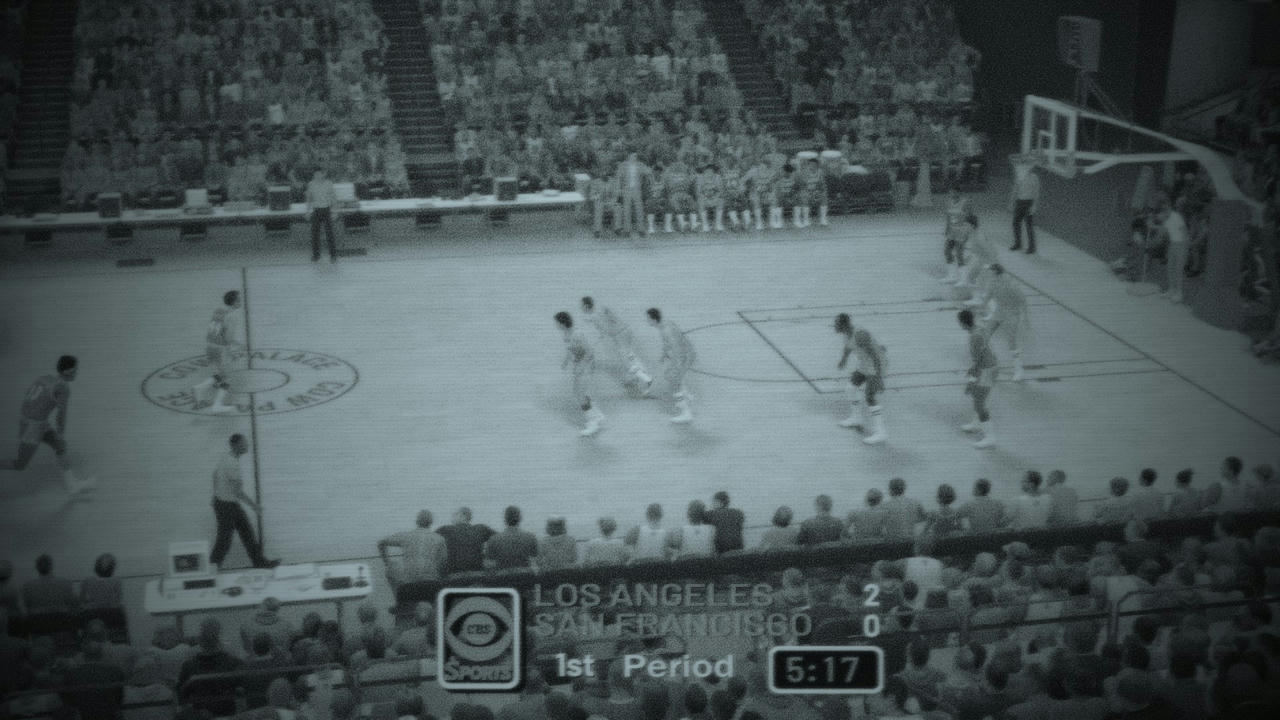 https://www.mediafire.com/file/75x1s7z4tdp7t1j/Pre-70%2527s_Filters.zip/file
Installation instructions are the same as the 90's Reshade.